YouTube Live is one of the most preferred live streaming tools to host events like webinars, online classes, live music concerts in real-time. As Youtube is the second largest search engine in the world, you can certainly reach a broad range of audiences for your live events. It allows you to stream video from your webcam or desktop and your mobile via the youtube app.

If you're a first-timer to set up a youtube video live stream for your virtual event, check these step-by-step instructions that we have created for you.
First things first – Go To Your YouTube Live Dashboard

It's simple. Sign into your YouTube account and click on the creator studio button which you can find on your Youtube Channel's profile picture.

Also, you can just Google "YouTube Live" to find this dashboard. You can click on "Live Streaming Option" on the left to broadcast a live video.

Here's what you will see on your screen if you're a first time user.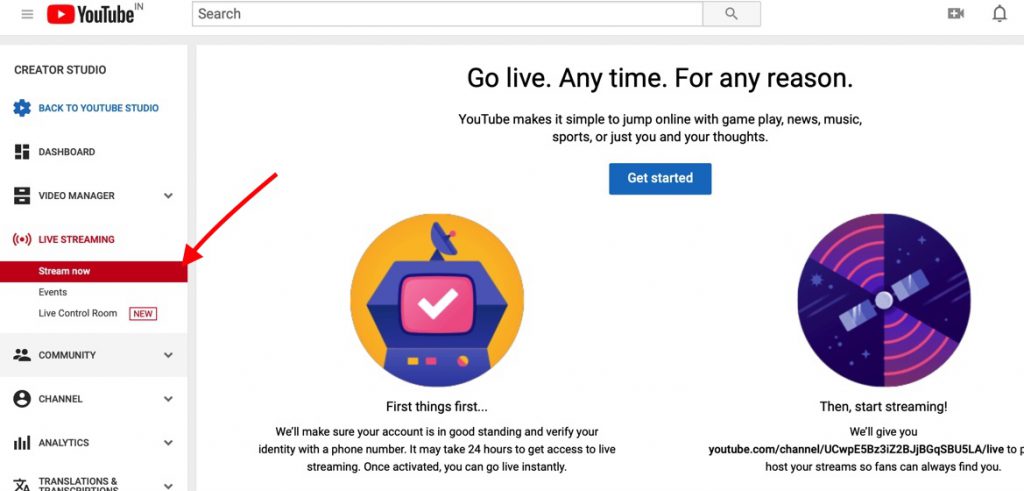 You can click the Get Started button to proceed further in creating your first YouTube live video. Then, you have to select the country and verify your account by entering your phone number. To receive the verification code, you can choose to get them via an automated message in a call or text message with a code.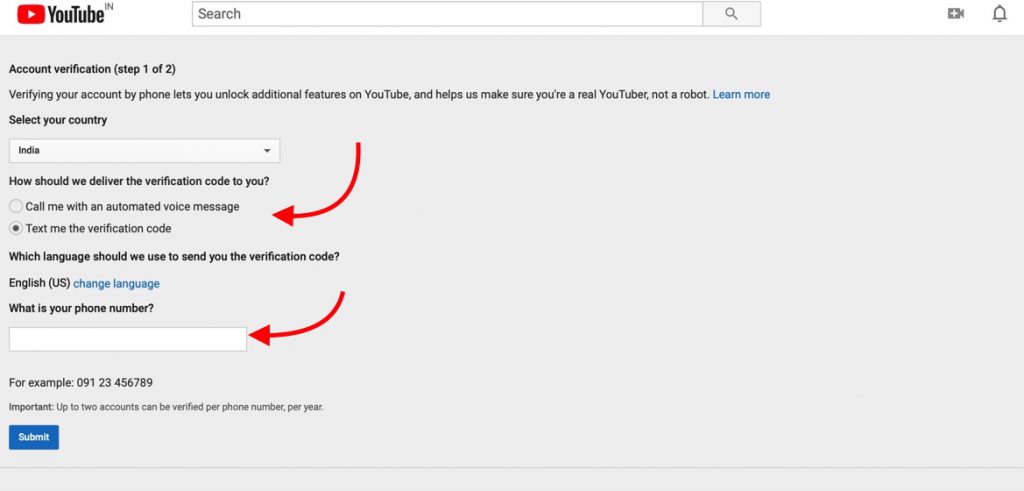 After you submit the verification code, you will find the below confirmation screen, Click "Continue" to Get Started

Help Yourself with the Live Streaming Checklist

Before you create your first YouTube live stream, it's ideal to review the live streaming checklist which is available at the top right of your screen. It will guide you to set up your Youtube video live steam video with ease.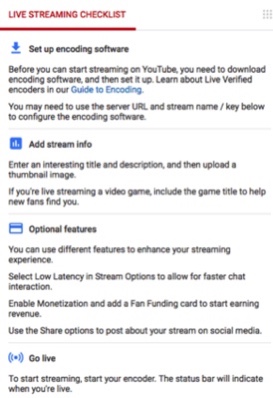 Provide Your Live Event Details

You can enter the title, description, schedule, category and other key details in the information box. Though it's similar to uploading details while creating a youtube video, it provides you more multiple choices.

Then you can click on the stream options tab where you can enable DVR for your viewers and choose latency based on the type of broadcast you host.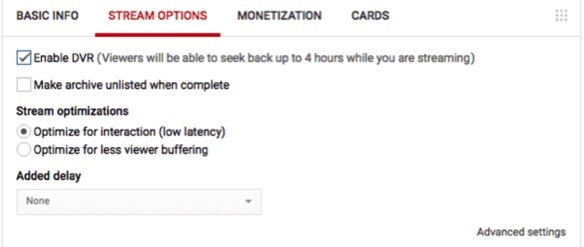 You can also monetize your live streaming event by enabling the option – Monetize with ads in the monetization tab. It works only if your google adsense is linked with your youtube channel.

You can also create a call to action by adding cards to your live event.
Set up Encoding Software

To create a youtube live video via desktop, you'll need to set up encoding software and link it with the server URL to go live from your desktop.

If it sounds too technical for you, don't worry. Check out these verified encoding software recommendations by Youtube.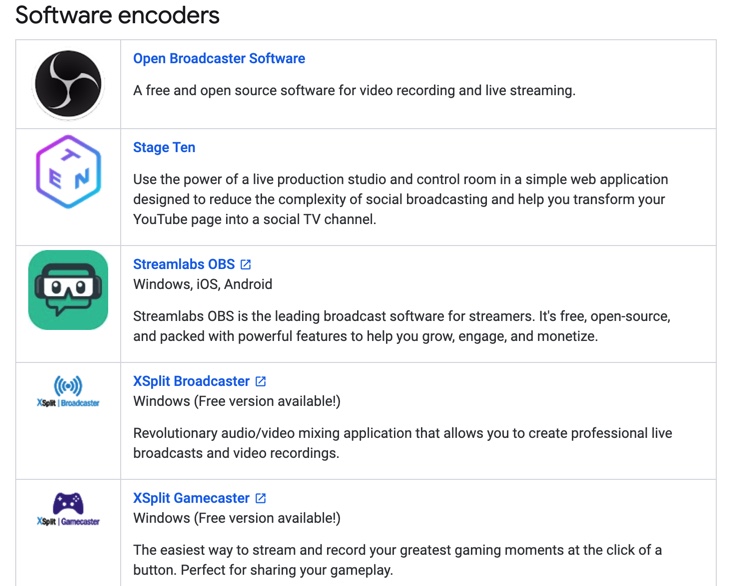 To link your encoding software to YouTube Live, you have to provide the stream name/key in the Encoder Setup box. Also, fill these details in the broadcast software, as well.

Create your Live Stream Video from Desktop

After adding your event details and setting up your encoding software, you're all set to create your first YouTube live stream video. If you're using Open Broadcast software, you can select options like video capture device (webcam), audio input capture, display capture and so on.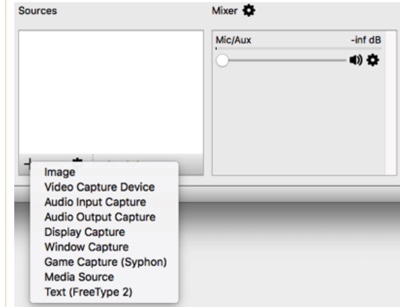 After selecting those options you can find a preview of your YouTube Live.

If all looks fine, click the Start Streaming button.

You can view the total number of people watching your live stream via the Analytics box. Also, you can also find a live URL at the bottom to share.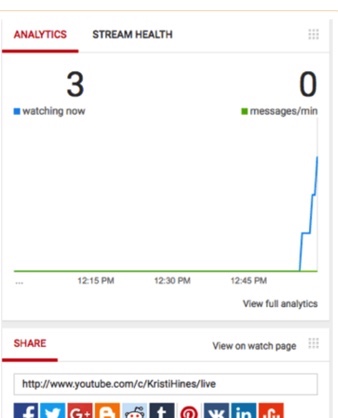 Create your Live Stream Video from Mobile

When compared to desktop, streaming live video is much easier. However, you can avail only a few options in terms of functionality. However, it can create a lively experience by connecting your youtube followers. To create a youtube live video, you should have the latest version of the youtube app on your mobile device

Eventzilla Integrates with YouTube Live

If you want to create a registration website or promote your YouTube Live video, you can signup with Eventzilla. Our event software integrates seamlessly with the leading webinar tools and livestreaming tools.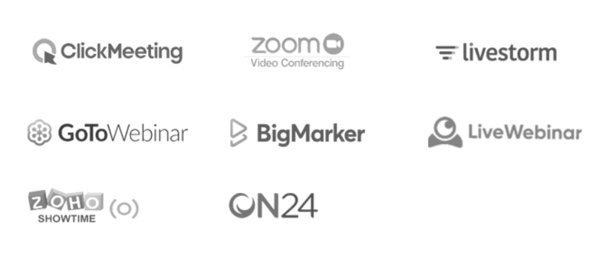 Your Tech, Your Choice. Learn More